Volunteer Opportunities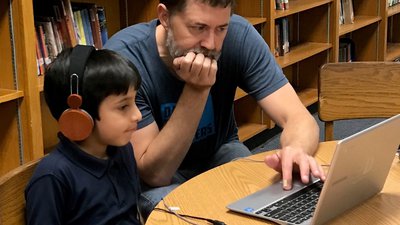 Mentor - 2019 Spring Semester
7 locations
Mentors develop positive, encouraging relationships with students at Bold Idea program sites and serve as role models to support students' career aspirations in technology. Mentors challenge students to collaborate and to solve any problems they encounter.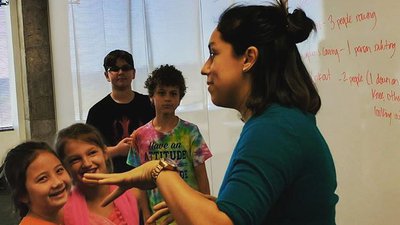 Floater Mentor - 2019 Spring Semester
7 locations
Can't make a weekly commitment to one program site? Sign up to "float" between our various program sites that occasionally need additional support. You'll receive the same training as our regular mentors.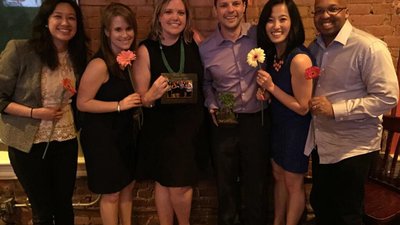 Member, Board of Directors
Bold Idea's immediate governing and fund development responsibilities rely on the support of a separate Board of Directors. The Board supports the work of Bold Idea and provides mission-based leadership and strategic governance.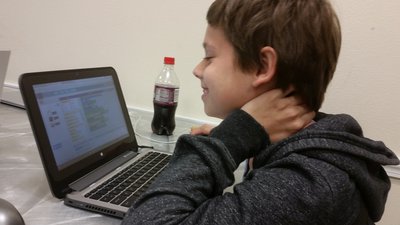 Web Developer
Bold Idea is seeking Python/Django web developers to support maintenance and new feature development for Hive, Bold Idea's student and volunteer registration system. We are holding our first hackathon event on Saturday, June 23.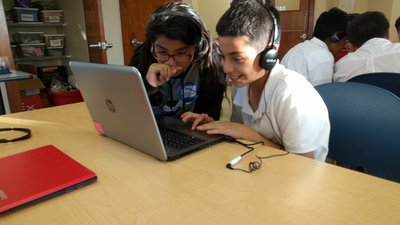 Curriculum Developer
Bold Idea is seeking volunteers to serve as curriculum developers during 2018/2019 school year