Looking for the Mentor Dashboard?
If you've already signed up and are looking for info about your club, you'll need to log in first.
Volunteer Opportunities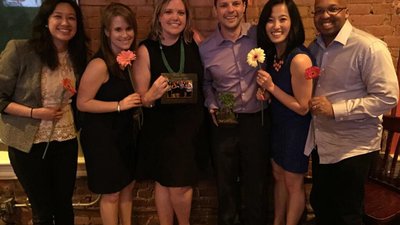 Member, Board of Directors
Bold Idea's immediate governing and fund development responsibilities rely on the support of a separate Board of Directors. The Board supports the work of Bold Idea and provides mission-based leadership and strategic governance.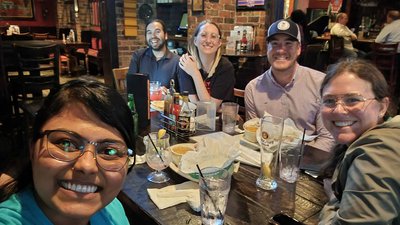 The Hexagon Club
The Bold Idea Hexagon Club is a leadership group made up of professionals between the ages of 25 and 40 years old who are rising leaders across a range of industries. Our Vision is to empower and mobilize young professionals to produce visible and lasting impact designed to advance the vision and mission of Bold Idea.
Funds personally given or raised by Hexagon Club members support Bold Idea's Coding Clubs & Camps program, impacting 250 lower-income students at Dallas ISD schools annually. Students receive 56 hours of hands-on learning in computer science and mentoring from industry professionals. Without our program, these students would have no access to digital skill development and career exploration. Learn more at boldidea.org/donate.
If you're trying to sign up for a club that's not listed here, you may need a direct link. Please contact your team captain or a Bold Idea representative.