Volunteer Opportunities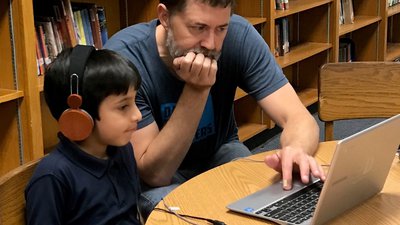 Mentor - 2018 Fall Semester
6 locations
Volunteer mentors are the heart of Bold Idea's coding education programs. Our students depend on their mentors for encouragement and coaching as they develop their projects. Rather than give answers, mentors challenge students to work together as a team and problem solve – whether it's a bug in their program, a tough coding concept or what step to take next.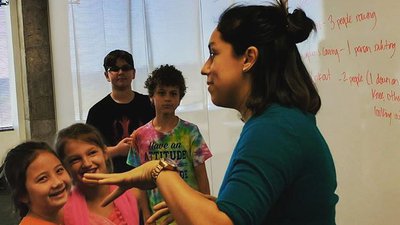 Floater Mentor - 2018 Fall Semester
6 locations
Can't make a weekly commitment to one program site? Sign up to "float" between our various program sites that occasionally need additional support. You'll receive the same training as our regular mentors.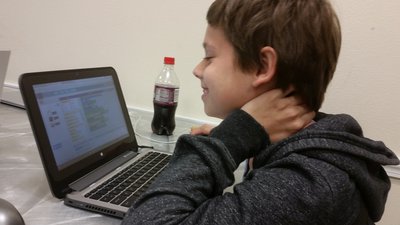 Web Developer
Bold Idea is seeking Python/Django web developers to support maintenance and new feature development for Hive, Bold Idea's student and volunteer registration system. We are holding our first hackathon event on Saturday, June 23.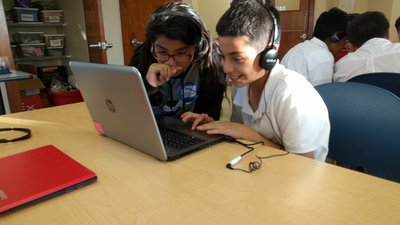 Curriculum Developer
Bold Idea is seeking volunteers to serve as curriculum developers during 2018/2019 school year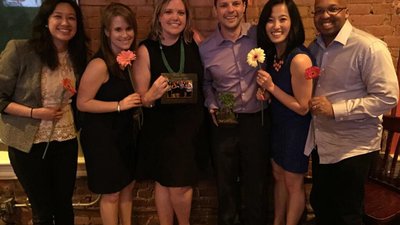 Member, Board of Directors
Bold Idea's immediate governing and fund development responsibilities rely on the support of a separate Board of Directors. The Board supports the work of Bold Idea and provides mission-based leadership and strategic governance.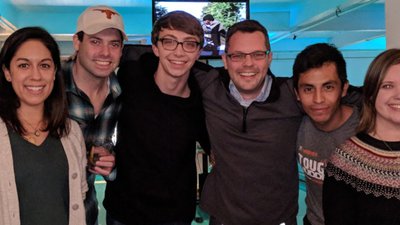 Event Organizer - Volunteer Social Hours
Organize monthly social hours for our volunteer team - whether it's drinks/dinner at a local restaurant during happy hour, bowling, escape the room or really anything.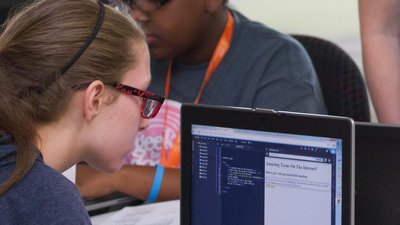 Fundraising Team
We are seeking highly motivated and experienced people to join our fundraising team, supporting our 2018/2019 program goals. Our upcoming projects include a crowdfunding campaign, corporate outreach and grant applications.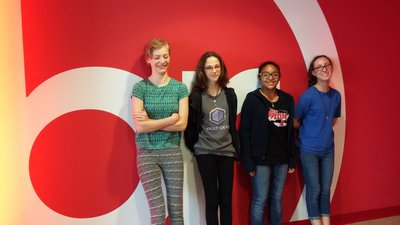 Girl Interest - Steering Committee
One of Bold Idea's 2-year strategic goals is creating interest in computer science among Dallas area girls. To accomplish this goal, Bold Idea is convening a steering committee to explore new Bold Idea programs for girls including workshops and camps, develop corporate and community partnerships, and attract new resources including funding and people. Ideal committee members should have available time to dedicate to the committee activities and/or experience in these areas.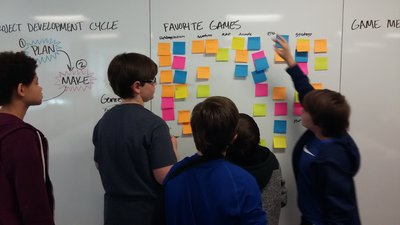 Marketing Team
We are seeking highly motivated and experienced people to join our new marketing team. The team will develop strategies for how to communicate our message to potential donors, parents of our program participants and volunteers. Ideal candidates would have experience in public relations, copywriting, message development, social media, community engagement or digital strategy.