Volunteer Opportunities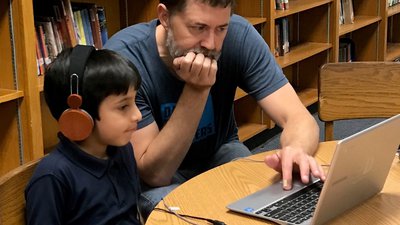 Mentor - Fall Semester
7 locations
Volunteer mentors are the heart of Bold Idea's coding education programs. Our students depend on their mentors for encouragement and coaching as they develop their projects. Rather than give answers, mentors challenge students to work together as a team and problem solve – whether it's a bug in their program, a tough coding concept or what step to take next.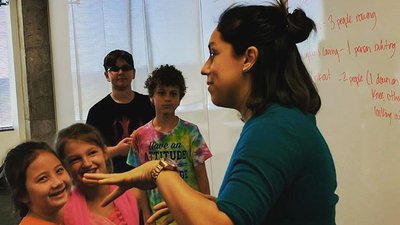 Floater Mentor - Fall Semester
Can't make a weekly commitment to one program site? Sign up to "float" between our various program sites that occasionally need additional support. You'll receive the same training as our regular mentors.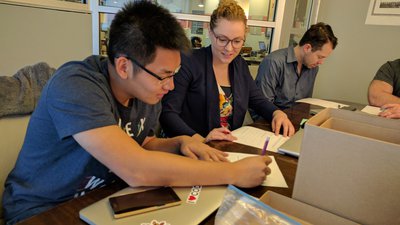 Program Trainer
The purpose of the trainer is to ensure mentors feel supported and find satisfaction in their volunteer role. Trainers also help new volunteers begin their positions and improve their skills. At least one semester serving as a Bold Idea mentor is required.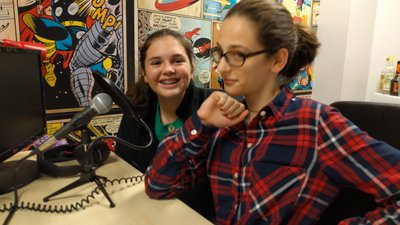 Content Creator / Writer
Support our digital marketing and outreach to parents and donors. We are in need of volunteers who can create student success stories, blog posts and social media - both written and digital. Whether you take great photos and videos on your phone or you can interview young students for profile articles, consider joining our digital marketing team.